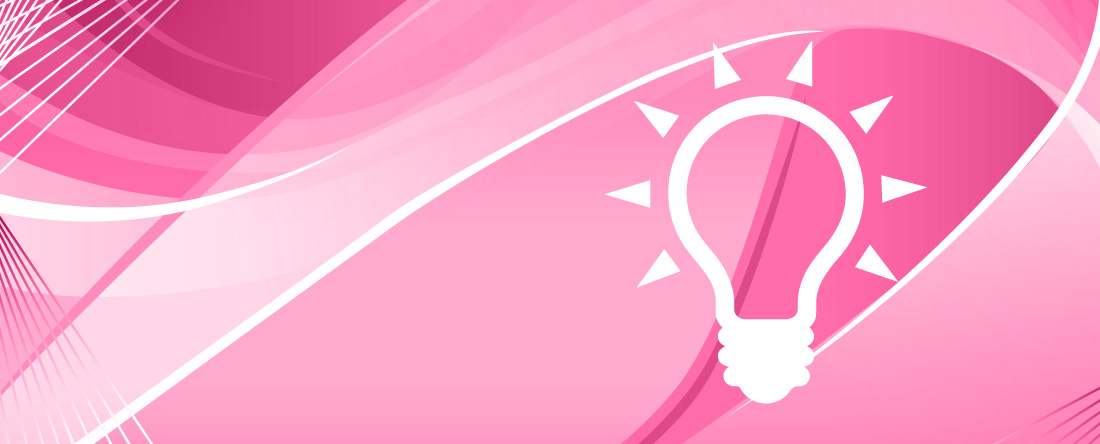 Protect the single market to boost circular economy investments
In recent years, branded chains have looked into
new ways to serve and protect the food and drinks
they offer in a more sustainable way. They are exploring new materials for their packaging, putting in place charges on single use cups and some of them are now trialling reusable systems.
However, recent trends of diverging national implementation of European packaging legislation will undermine these efforts. The Branded chains, and many other sectors,
rely on the integrity of the EU Single Market to enable their transition towards a circular economy
. Harmonised implementation and enforcement in the EU are key to facilitate economies of scale, long-term investments and to strengthen the business case for innovative products and technologies.
That is why Serving Europe joined 58 other trade associations to call on the European Commission and the 27 Member States to
safeguard the integrity of the EU Single Market for packaging and packaged goods
.
Please find the full letter
here
.