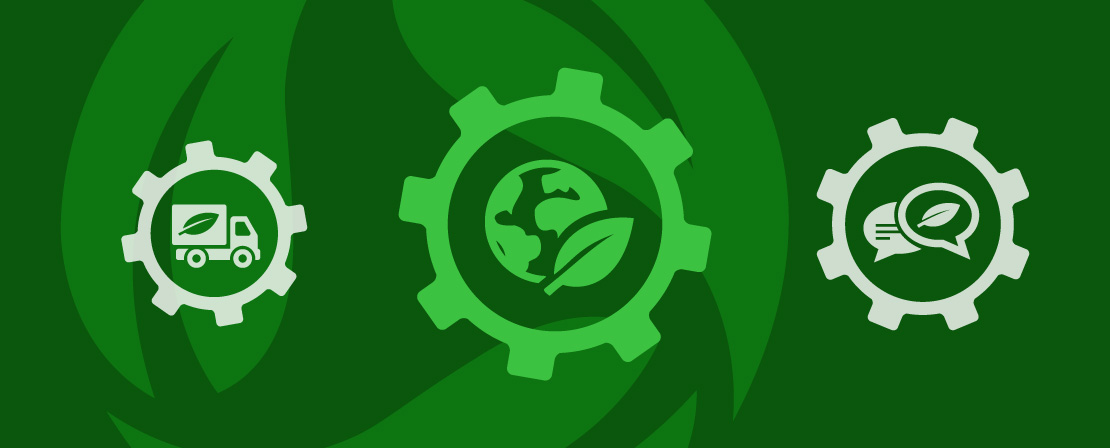 Fighting food waste together
29 September 2020
- Today, Serving Europe celebrates the first ever
International Day of Awareness of Food Loss and Waste
, instigated by the Food & Agriculture Organisation (FAO). We fully support the aim of focusing the world's attention on the need to
cut food waste
and to
bolster efforts to ensure that everyone has access to safe, affordable food
. This is an environmental and economic challenge that requires the attention and concerted action not just of governments but also of the different actors in the food chain and consumers.
Serving tens of millions of meals, snacks and beverages every day, the
branded food and beverage service chains
affiliated in Serving Europe work hard to minimise food waste, not only in their outlets but also by working closely with their supply chains. By optimising their operational processes, Serving Europe companies have typically
managed to keep food losses under 5%
. This is front-running performance in the foodservice sector in Europe (which also includes classic restaurants and cafes, contract catering operations, and small independent quick service outlets).
Nearly 90 million tonnes of food are thought to be lost per year in the European Union. Serving Europe
welcomes the commitment of the European Commission
to halve this by 2030 in its May 2020
Farm to Fork Strategy
. It is important, however, that any measures taken to reach this objective are
fair and take account of the efforts already made
by our sector. Serving Europe looks forward to constructive dialogue with the EU institutions on effective paths forward.