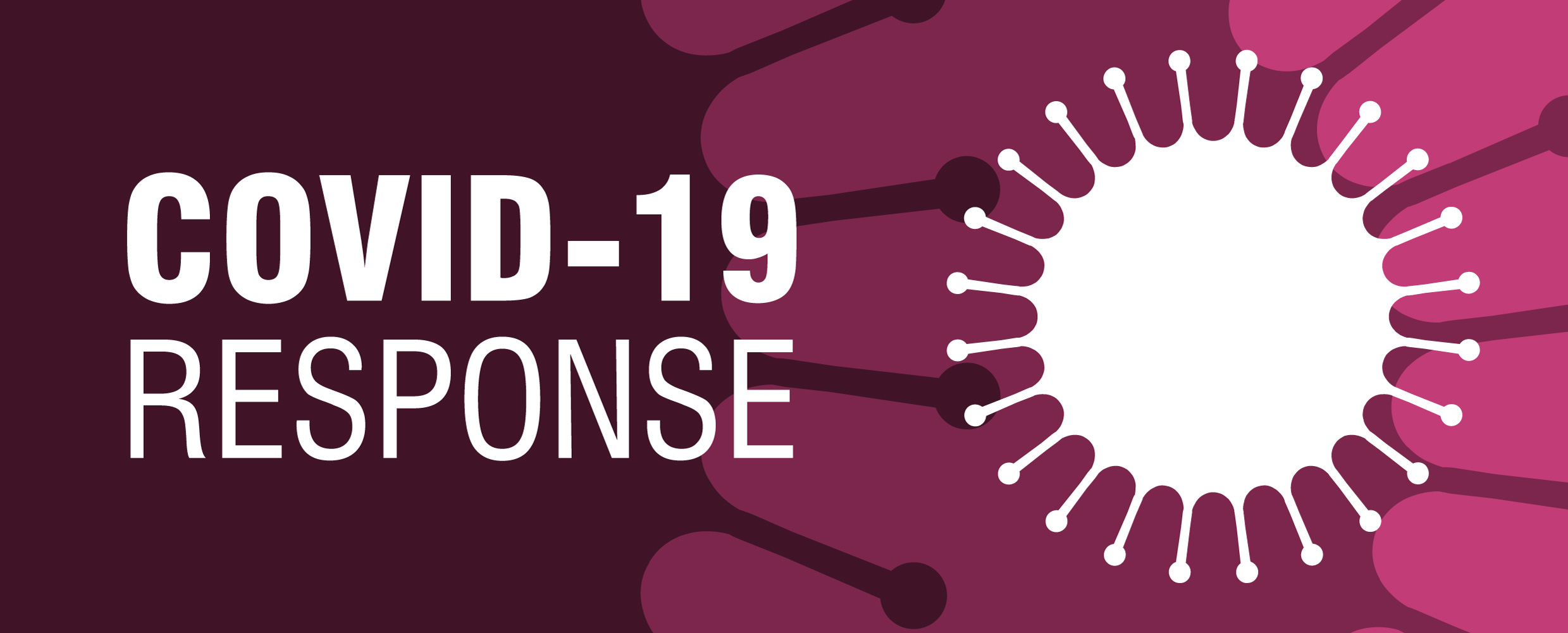 Covid-19: Subway® Sandwich Artists™ trained for safe re-opening
11 May 2020
- The famous Sandwich Artists are Subway's greatest asset and they are getting really excited to welcome guests again soon, after almost 2 months of lockdown. To do so in the safest conditions for everyone, Subway has put in place stringent measures known as "
S.A.F.E.
", short for
Safety Around Foodservice, Enhanced
.
As part of S.A.F.E., the Sandwich Artists have been re-training and re-certifying on food safety, hygiene and sanitation,
with a particular focus on Covid-19 precautions
. This includes specific training instructions for safe placement and removal of the non-surgical masks team members now wear in the store, in addition to their usual gloves and hair protection.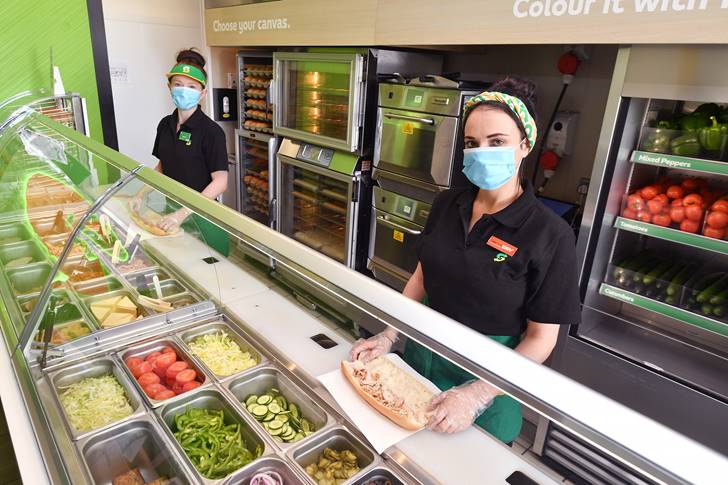 Staff will also be made
aware of the coronavirus symptoms
so they can recognize them. They will be asked to confirm they are fit and able to work prior to starting their shift. If they show any of the symptoms and/or if they have been in contact with a person diagnosed with Covid-19, employees will be invited to stay at home for 14 days to
prevent any risk of transmission to co-workers or customers
.