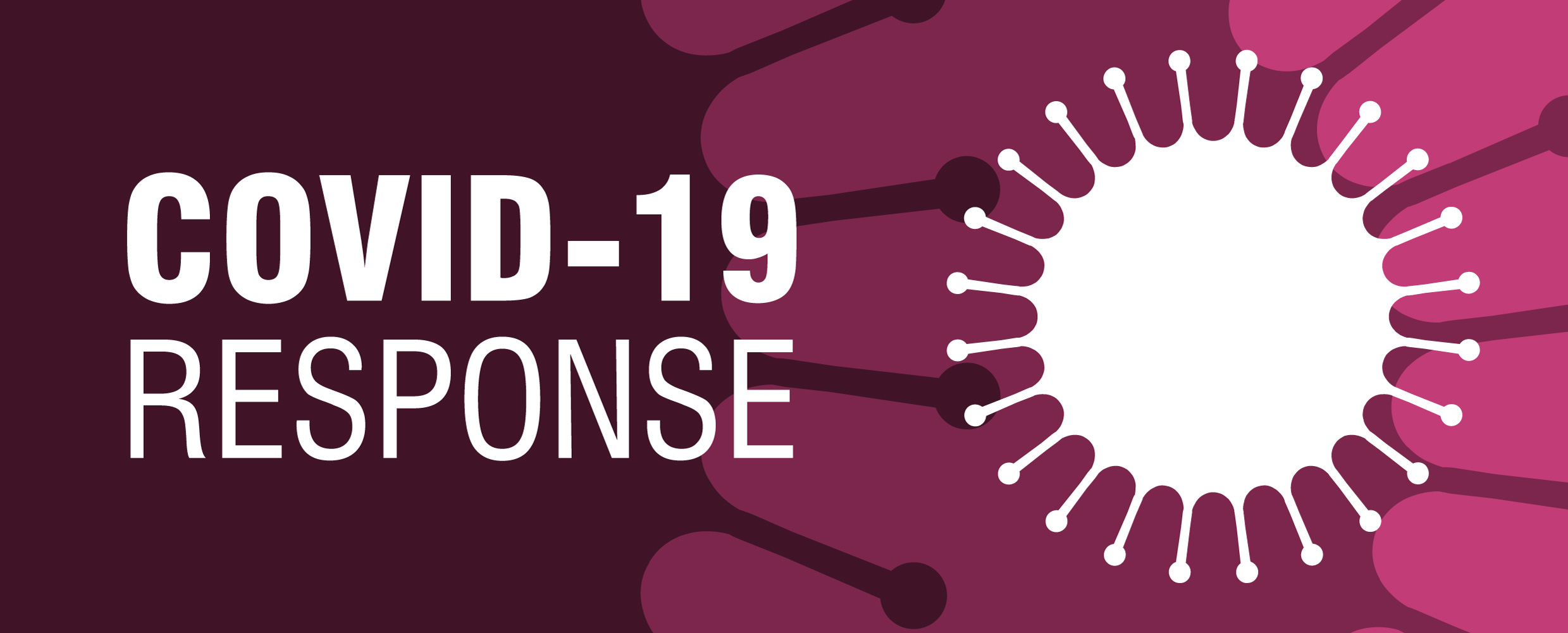 McDonald's prototypes "social distancing" restaurant in Belgium
24 June 2020
- Operating a restaurant during the Covid-19 pandemic is challenging. McDonald's rose to the challenge and developed a prototype restaurant where
the health and safety of their employees and guests are the central point
.
When entering the premises, guests are provided with
free and contactless hand-sanitizer
. Then they place their order on a tactile screen that is
cleaned after each use
. Special marking on the floor is designed to help take-away customers
respect social distancing
while they wait for their order.
As for dine-in customers, their orders are
brought directly to the table
by the McDonald's service team, who ensure there is no direct contact. After they have enjoyed their meals, there is no need for guests to do anything; the staff will take care of removing the meal trays and
ensure the table is sanitized, left perfectly clean for the next diners.
"
Contactless service is becoming the new standard in order to guarantee social distancing and the safety of our customers and employees. A contactless service, done the McDonald's way, very caring for our customers,
" explains Stephan De Brouwer, Managing Director of McDonald's Belgium. "
This prototype restaurant foreshadows what the restaurant of tomorrow will be, a new secure experience that is just as pleasant and relaxed as always at McDonald's, while ensuring a safe workplace for our employees
".
To learn more, visit
https://mcdonalds-belgium.prezly.com/apercu-des-nouvelles-mesures-de-securite-dans-le-restaurant-prototype-de-mcdonalds