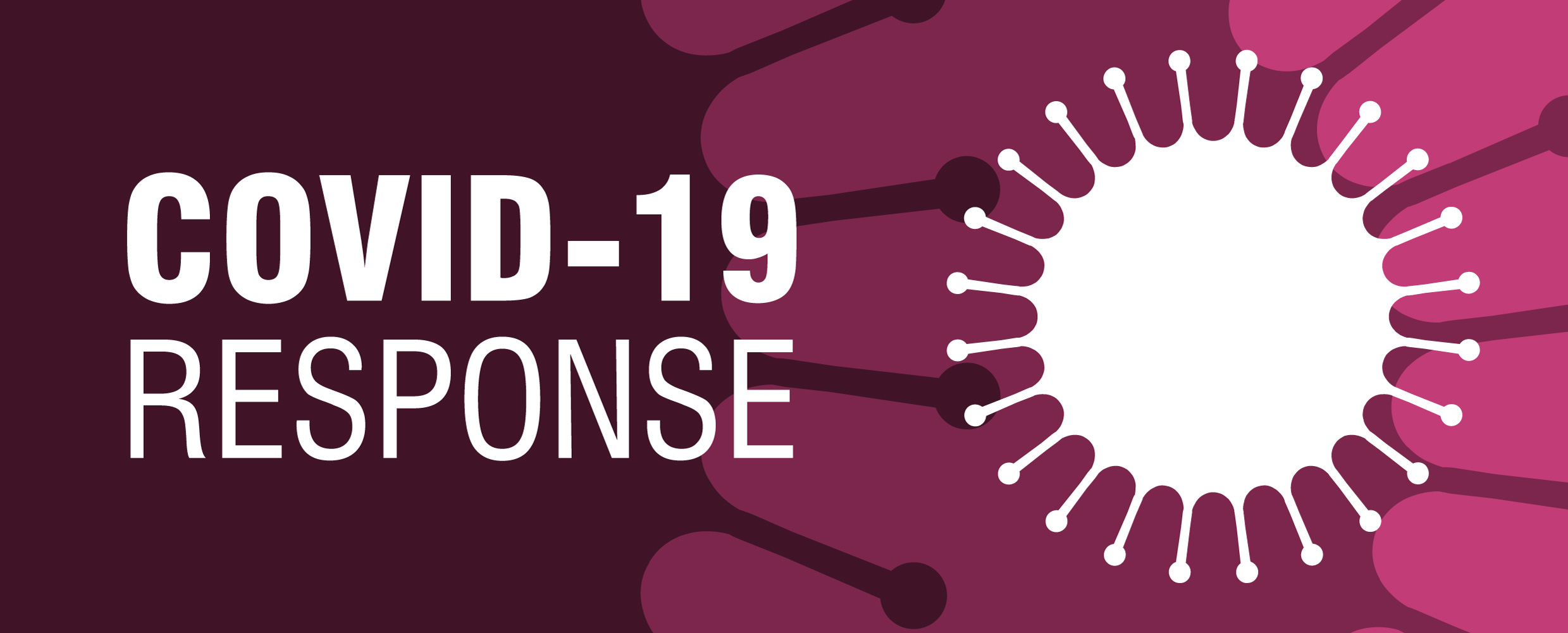 A safe pizza-movie night for everyone!
15 June 2020
- Who doesn't enjoy a night in, comfortably installed on the sofa, with a freshly baked pizza, a drink and a nice movie? During the Covid-19 pandemic, some customers may be worried about the risk of contamination from food prepared outside their own kitchen. That's why Serving Europe members, Domino's Pizza and Pizza Hut, have adopted
strict measures to ensure your pizza is prepared and delivered to you in the safest way
.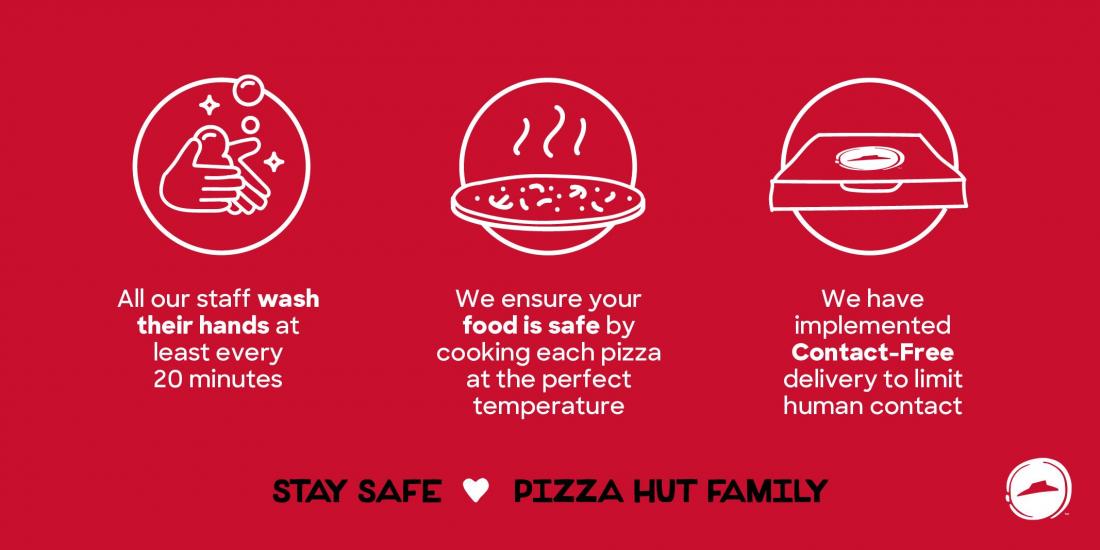 Both companies have reinforced their already rigorous hygiene measures at all stages of the preparation and delivery of pizza. This obviously includes regular hand-washing by staff but also the extra-cleaning and disinfection of kitchen equipment and the various surfaces in the store. Pizzas are
cooked at perfect temperature and are not touched after removal from the oven
, with no further ingredients added at this stage.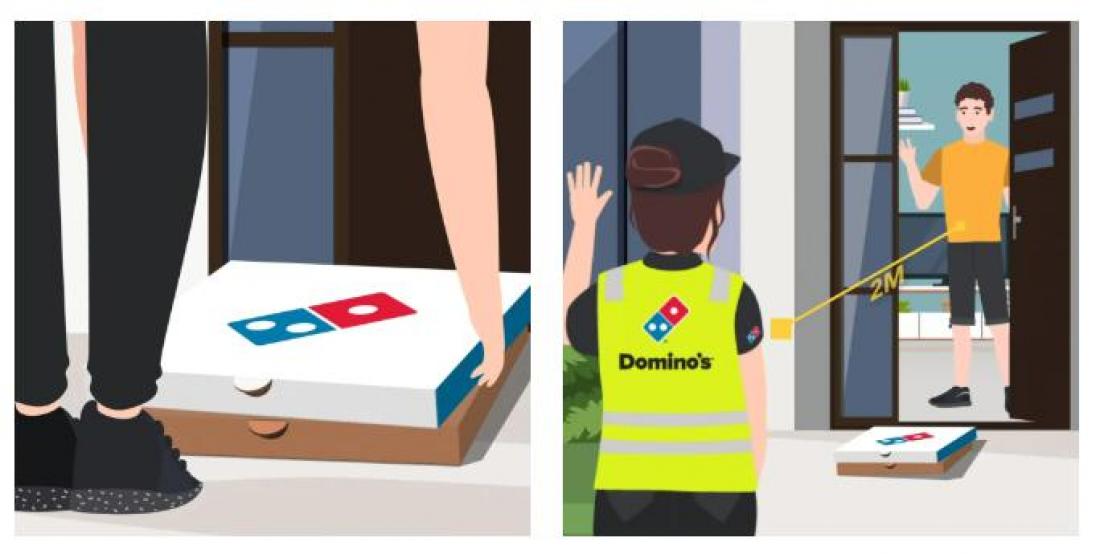 When it comes to delivery,
everything is done "contactless"
, to coin the new term that has emerged through the Covid-19 pandemic. The delivery person rings the doorbell and places your pizza on a healthy surface near the door, then backs up to a safe distance before the customer opens the door. The payment is done via dedicated online, smartphone or tablet Apps or electronic means.
With the pizza safely delivered, you're now ready to start your movie night!