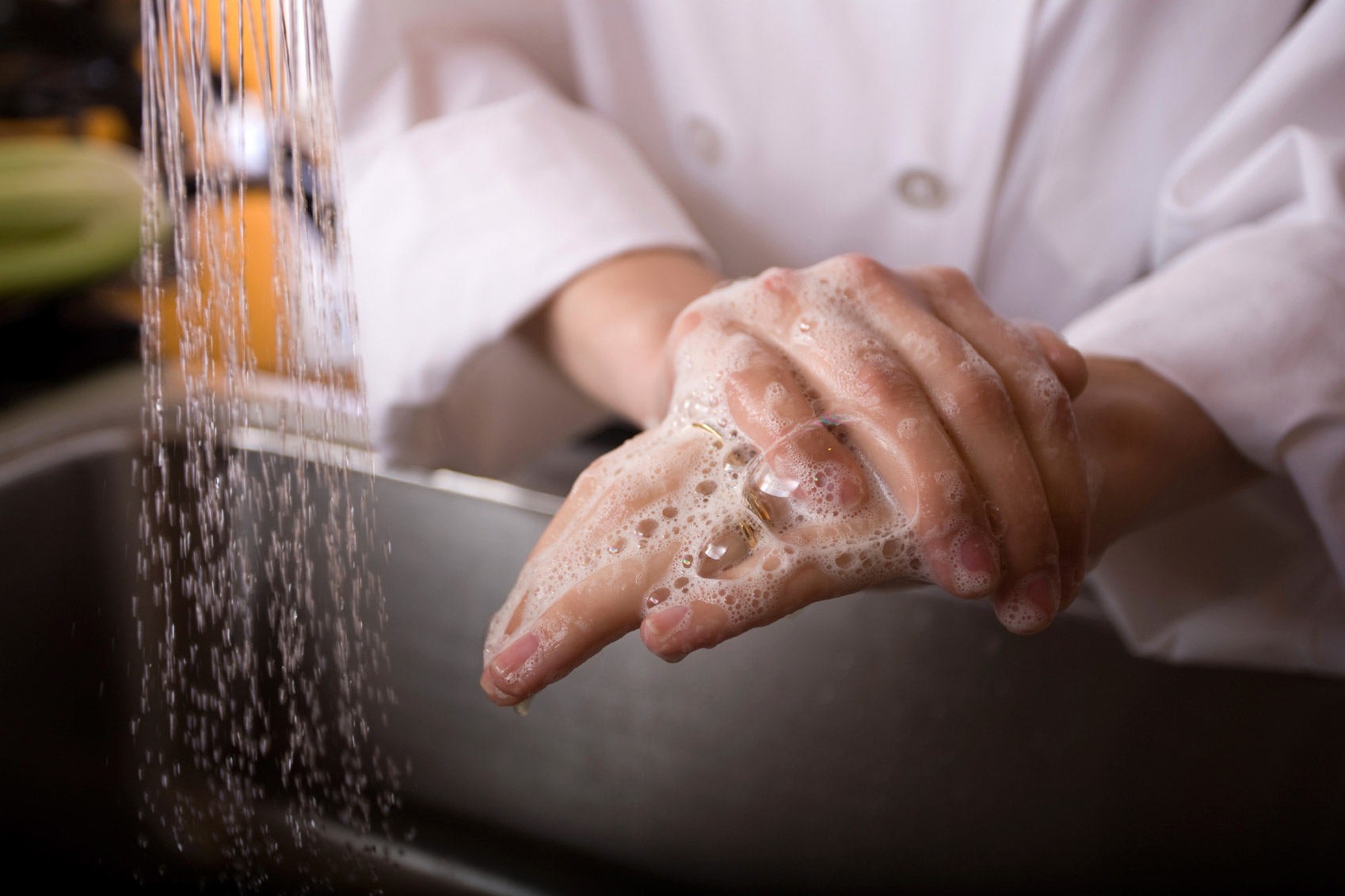 Food safety and food quality
Food quality and safety is of paramount importance for Serving Europe member companies. When it comes to ensuring food safety and offering high quality food and drinks, our members aim to comply fully with applicable rules and procedures. But in many cases they go above and beyond what is requested by law.
The food and beverage products we serve are typically comprised of a wide range of ingredients. Some of these are simple fresh foods like vegetables or fruit. Others may be processed in some way, like baked goods, coffee or ice cream. Yet more are combinations of both fresh and processed ingredients, such as a burger, a sandwich or a pizza. The quality and safety of all of these is constantly monitored.
Each member of Serving Europe has its own quality assurance systems. These typically require suppliers to comply with national and European regulations. In many cases, suppliers are routinely audited for health, safety and animal welfare practices by independent auditors.