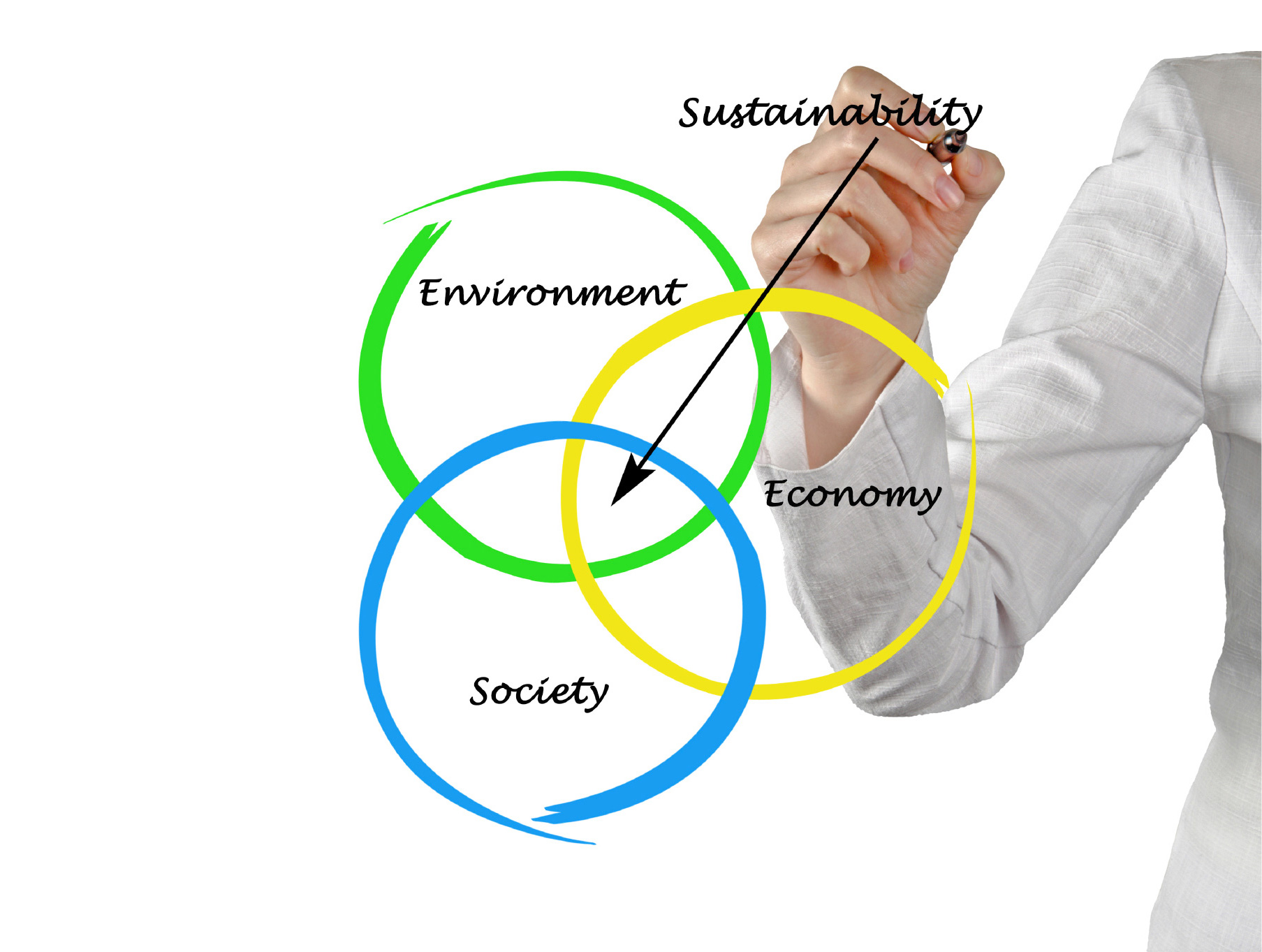 Environment and sustainability
Our members take their environmental responsibilities very seriously across their entire supply chains and work hard to reduce their environmental footprint where possible. Serving Europe members support smart government policies to protect the environment when they are effective.
Our companies aspire to reduce their impact on the planet by actions that include:
Minimisation of waste, especially food waste, through corporate policies to recycle used cooking oil, food donations, implement separate collection of specific recyclable materials, etc;
Foster eco-friendly suppliers, meaning both local agri-food producers for a shorter supply chain and eco-friendly packaging;
Reduce their energy and water consumption by increasing the energy efficiency of their outlets.