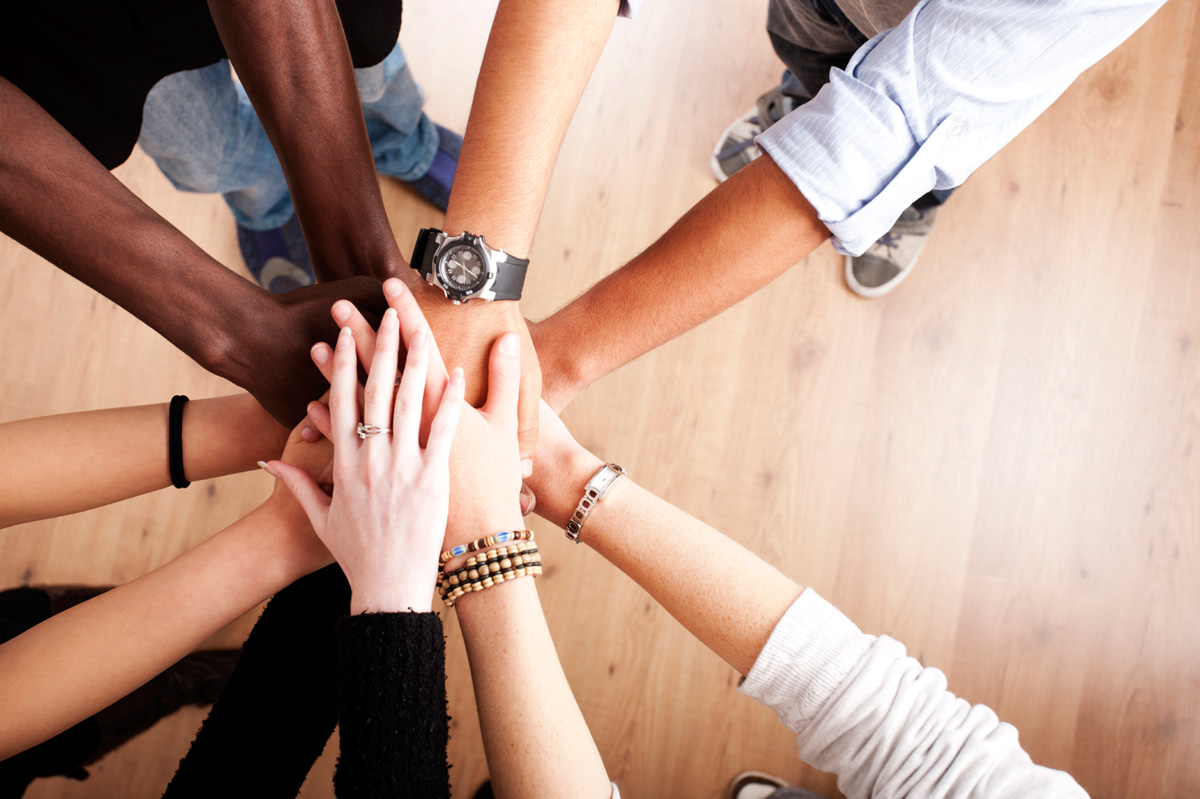 Employment and community engagement
Employees are at the heart of our members' success and growth, which is why our members invest in first class training and development and offer real career progression.
Altogether, Serving Europe member companies employ, directly and through their franchisees, over 700,000 people in greater Europe. On average, we estimate that more than half of them are under the age of 25.
For many young people their first experience of work is often provided by members of Serving Europe. It is through our members that thousands of young people learn transferrable skills in a positive work environment that lasts a life time. Some will have the possibility to advance their career within our member companies or even become entrepreneurs themselves as franchisees.
Providing employment to local people in areas where we operate is not the only way to establish a link to local communities. Our companies have in place sponsorship and charity programmes and initiatives to support causes like the fight against hunger, promotion of education, physical activity and litter prevention. Cooperation with franchisees, suppliers and charitable organisations enables Serving Europe member companies to give something back to the communities where they operate.